Here is where you will find information on doctors that have been or are currently associated with Orthopedic Medical Group.
Select a doctors name to narrow the reviews and information displayed.
Here is a place you can share your experiences with doctors from  Orhtopedic Medical Group.  If you have a story to share, please contact me and I will see it gets posted.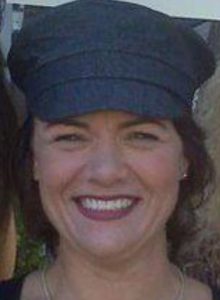 Hello. My name is Karen Ruby and I too had a very bad experience with Dr. Gonzalez that I wanted to share with you. You have my permission to share it with others. I wish I saw your website before all this happened. I had a foot almost severed in a horseback riding...
Below are the most recent 6 entries regarding Orthopedic Medical Group and its' doctors. 
No Results Found
The page you requested could not be found. Try refining your search, or use the navigation above to locate the post.