Here is where you will find information on doctors that have been or are currently associated with Orthopedic Medical Group.
Select a doctors name to narrow the reviews and information displayed.
Here is a place you can share your experiences with doctors from  Orhtopedic Medical Group.  If you have a story to share, please contact me and I will see it gets posted.
While Dr. William Navigato was one of the doctors I urged people to avoid because of his affiliation with Orthopedic Medical Group of Riverside when I had my interactions with Dr. John Gonzalez, it appears that Dr. Navigato has retried per the California Medical Board
Below are the most recent 6 entries regarding Orthopedic Medical Group and its' doctors. 
Many of the people to whom I have related my story about Dr. John Gonzalez just don't believe how bad he and the medical group are. The whole reason I started and maintain this website is warn people to simply find another doctor (Dr. Shoji in Riverside is...
read more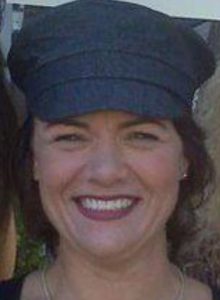 Hello. My name is Karen Ruby and I too had a very bad experience with Dr. Gonzalez that I wanted to share with you. You have my permission to share it with others. I wish I saw your website before all this happened. I had a foot almost severed in a horseback riding...
read more